local_shipping
Fast Shipping
Next Day Shipping Available
thumb_up_alt
Customer Service
Phone, Email and Chat
verified_user
15 Years Warranty
Reliable High Quality Products
compare_arrows
Easy Return
30 days Returns Policy

Secure Shopping
Secured By Digicert
3 EASY STEPS TO BUILD YOUR
SYSTEM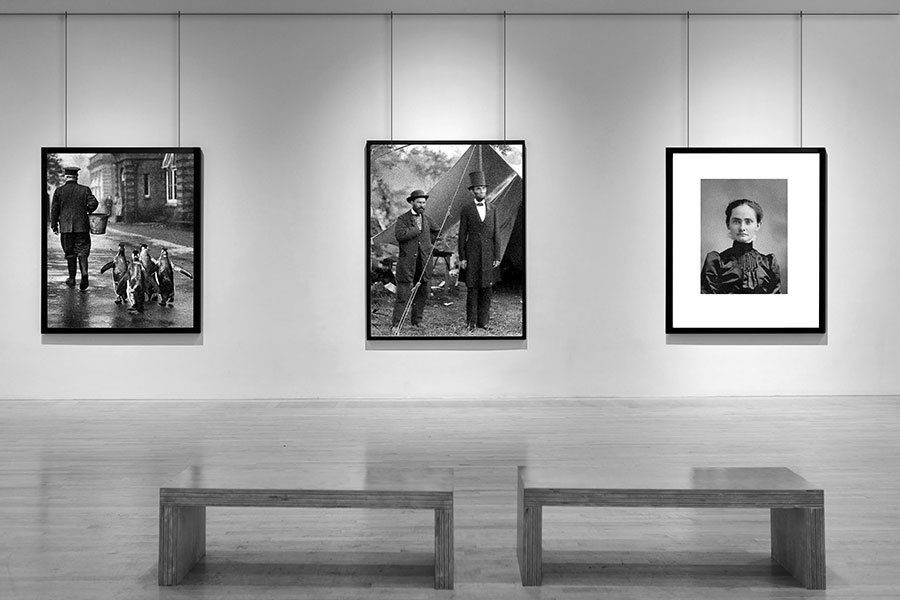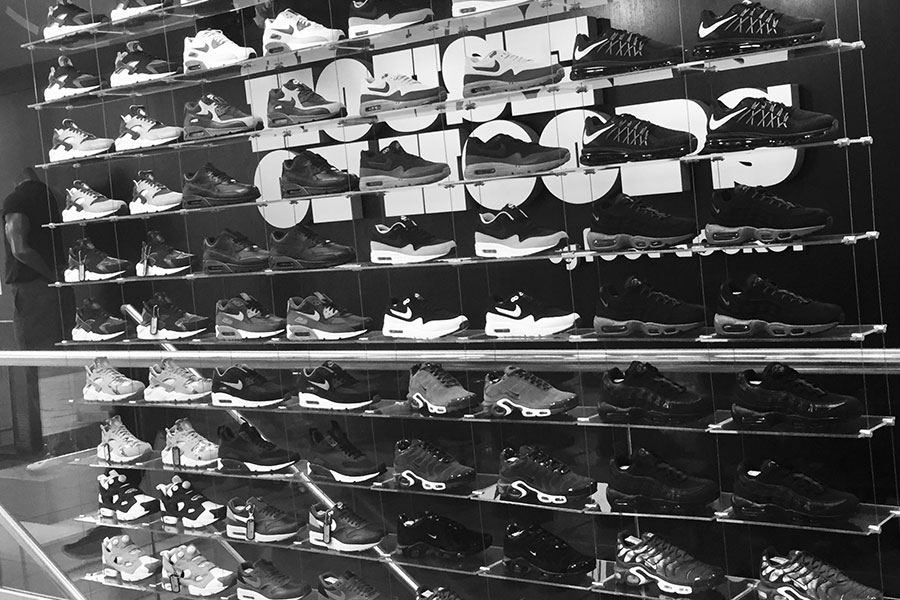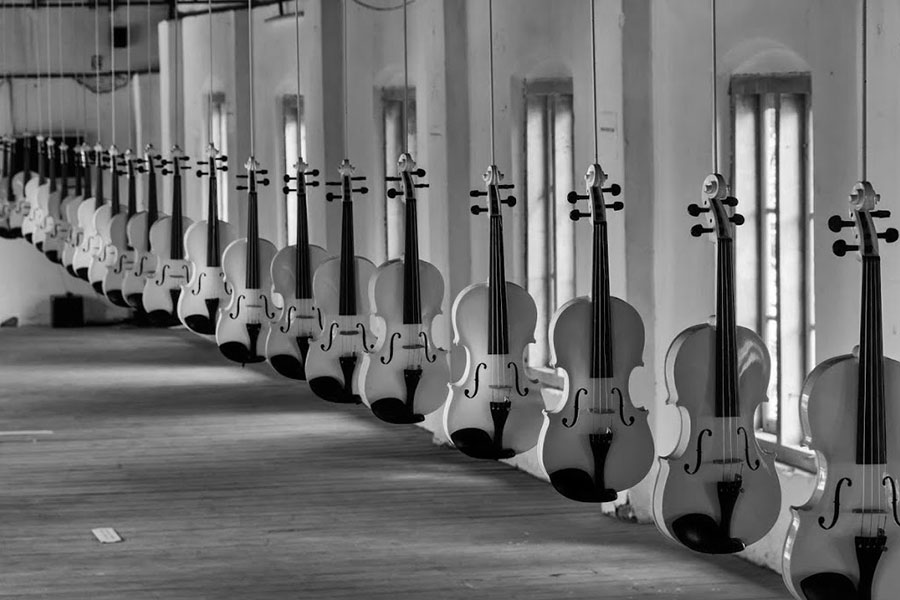 Featured Products

SYSTEMATIC ART PICTURE HANGING SYSTEMS: THE ART OF HANGING ART
®
Systematic Art Inc. offers innovative, museum-quality, professional art-hanging services through technologically advanced art and picture hanging hardware. At its inception, Systematic Art served galleries, museums and, corporations worldwide. We quickly realized that our products could benefit discerning individual art collectors as well.
Over the years, the Systematic team took many unique and conceptual approaches to install the seeds for the company's development and manufacturing of its dedicated art and picture hanging systems. Today we offer a wide range of art and picture hanging hardware that includes ceiling-mounted systems, wall-mounted systems, tension displays, standoffs, and acrylic pockets.
We believe that art and picture hanging is much more than just putting nails in the wall, but an art within itself. Systematic art's picture-hanging rails, hanging rods, and cables give users the flexibility to hang, adjust, move and rearrange artwork and pictures without having to knock unwanted holes to ceilings or walls while providing a clean, professional, museum-quality look.
The Systematic Art of today offers a complete modular art and picture hanging solution for all sectors that include residential, commercial, retail, hospitality, interior design, architecture, galleries, and museums.
As we evolved over the years showing customers the full benefits of our systems, so did our diverse base of clients, including companies such as Amazon, Leica, Google, Apple, Mercedes-Benz, New York University, to name a few.
In 2019 Systematic Art introduced the "Atelier," a service designed to help both individuals and corporations design hanging systems pre-construction so that our art and picture hanging systems could be included in the design seamlessly. Additionally, Systematic Art for select markets offers installation services and onsite site management for those who have selected a builder or contractor to install our systems.