Aluminium J Bend Hanging Rod
Current Step Click For Next Step 1 Select Rail
Trying to build a system? Check out our step by step system builder below
The Picture Hanging Rod considered by many museums, galleries and collectors of being the quintessential picture-hanging tool is available through Systematic Art in various colors and lengths.
The Picture Hanging Rod is able to work with both ceiling and wall-mounted rail systems providing a secure and elegant means of hanging art.
For use with: Museum rod hook, Museum rod hook heavy-duty, Anti theft rod hook
Capable Weight: 68.3lbs / 31 kg
Material: Aluminium
x
What Next?
Trying to build a system? Check out our step by step system builder below
Current Step Next Step 1 Select Rail
Current Step Next Step 2 Select Cable / Rod
Current Step Next Step 3 Select Hook
Compatable Rod Hooks: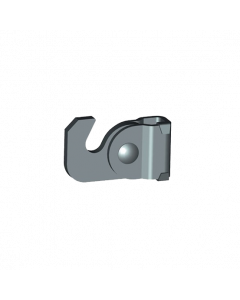 Museum Rod Hook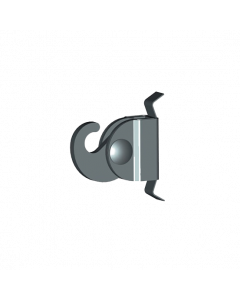 Heavy Museum Rod Hook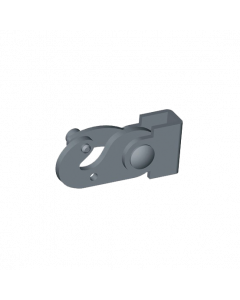 Anti-Theft Museum Rod Hook