Current Step Click For Next Step 1 Select Rail
Trying to build a system? Check out our step by step system builder below
The Aluminum Hanging Rod with Ball-End is considered by many museums, galleries and collectors to be the quintessential picture hanging tool available through Systematic Art in various colors and lengths.
The Aluminum Picture Rod is able to work with both the Click-Track wall mounted and Slim-Line ceiling mounted rails providing a secure and elegant means of hanging art.
Capable Weight: 52.9 lbs / 24 kg
Material: Aluminium
x
What Next?
Trying to build a system? Check out our step by step system builder below
Current Step Next Step 1 Select Rail
Current Step Next Step 2 Select Cable / Rod
Current Step Next Step 3 Select Hook
Compatable Rod Hooks: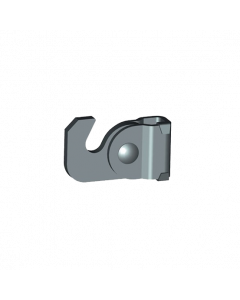 Museum Rod Hook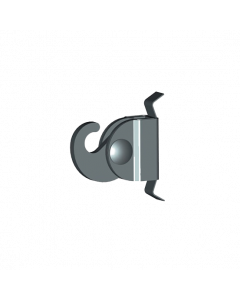 Heavy Museum Rod Hook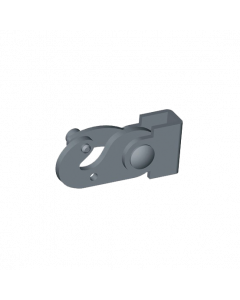 Anti-Theft Museum Rod Hook