Current Step Click For Next Step 1 Select Rail
Trying to build a system? Check out our step by step system builder below
The J-Cable Rod a hybrid of both the hanging cable and square profile rod gives users a viable hanging solution suitable for art, pictures, posters and signs.
The Cable-Rod was developed for residential and office type settings and for users who don't require the strength and boldness of the commercial grade hanging rod and alternative to hanging cables.
Capable Weight: 28.6 lbs / 13 kg
Material: Steel
x
What Next?
Trying to build a system? Check out our step by step system builder below
Current Step Next Step 1 Select Rail
Current Step Next Step 2 Select Cable / Rod
Current Step Next Step 3 Select Hook
Compatable Rod Hooks: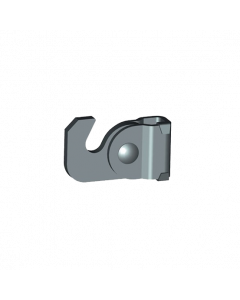 Museum Rod Hook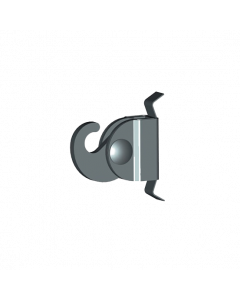 Heavy Museum Rod Hook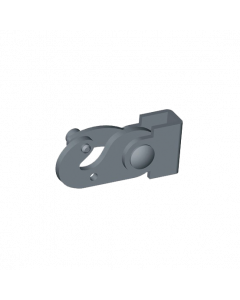 Anti-Theft Museum Rod Hook